Values
Transparency in our services fosters trust with our clients and yields positive experiences and high value solutions.
A group of professionals that value the trust our clients place upon us.
To strive for excellence in every transaction and service we offer.
A constant desire to improve our processes, best practices and innovation in the industry.
We strive to create a legacy that promotes social and environmental awareness in our surrounding communities.
Ample experience and success
We have direct, in-depth knowledge in most important real estate markets in Mexico, while providing our multinational clientele a broad and tailor-made selection of services.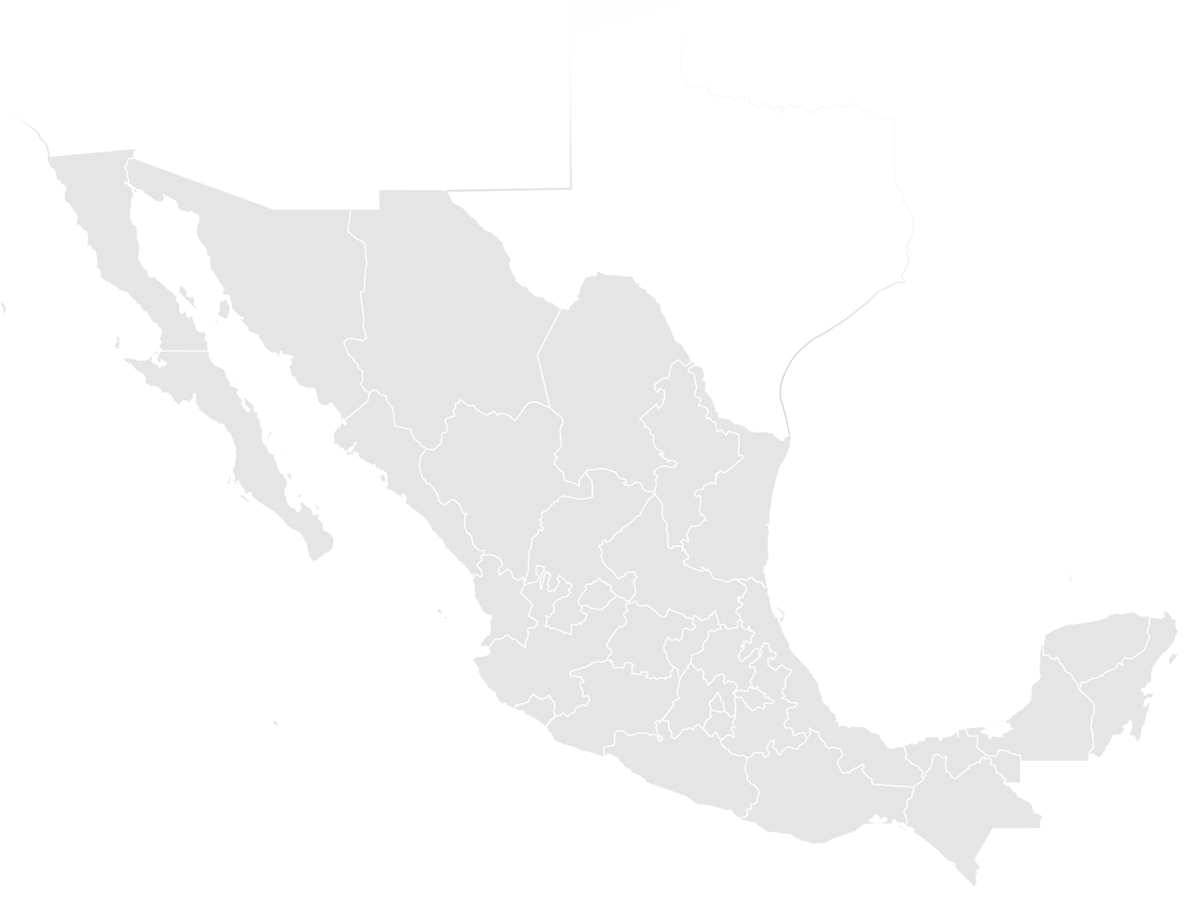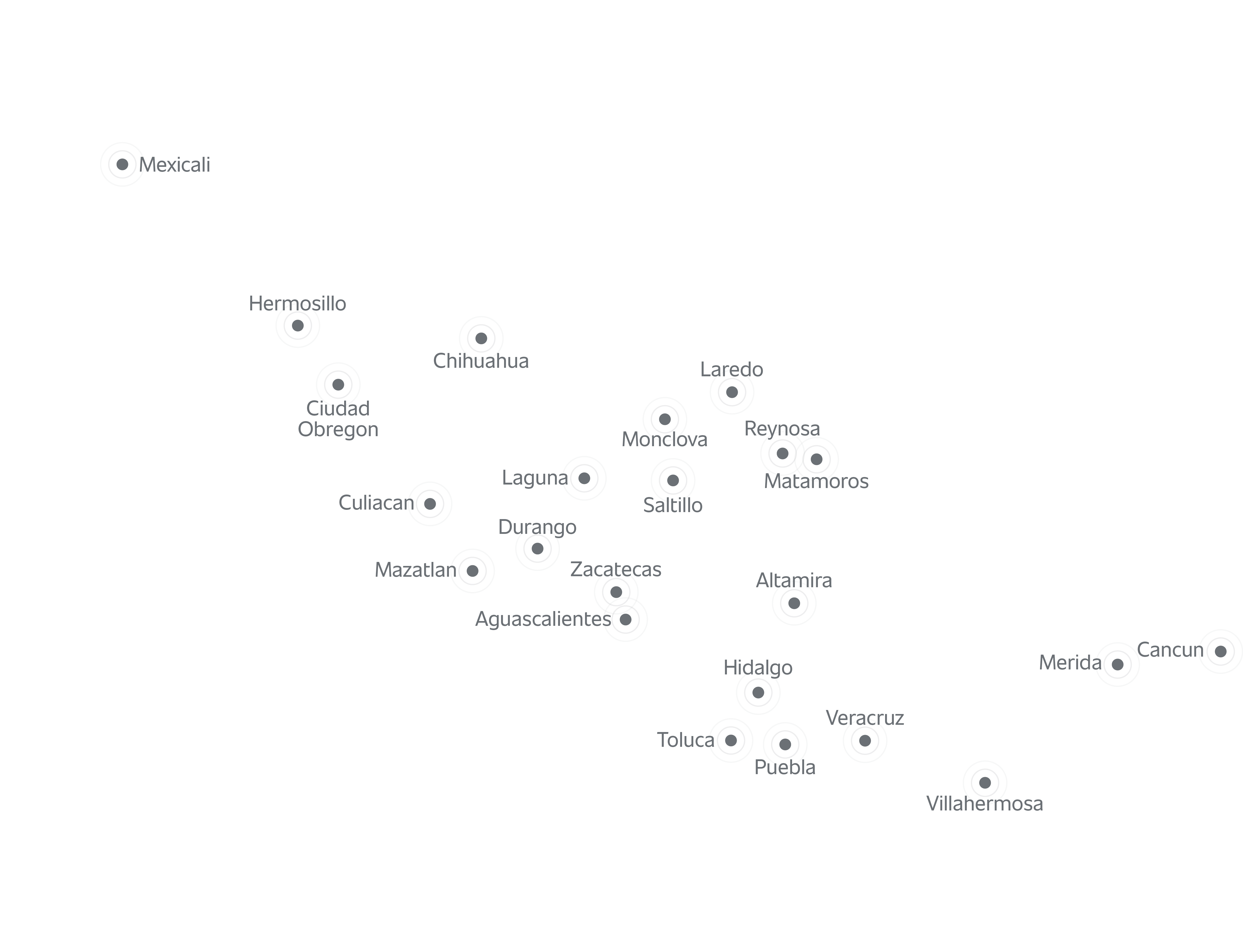 The leading independent
corporate real estate advisory
firm in Mexico
We share our expertise & knowledge across real
estate sectors to help organizations reimagine
the role they play in property acquisition,
development & use throughout Mexico.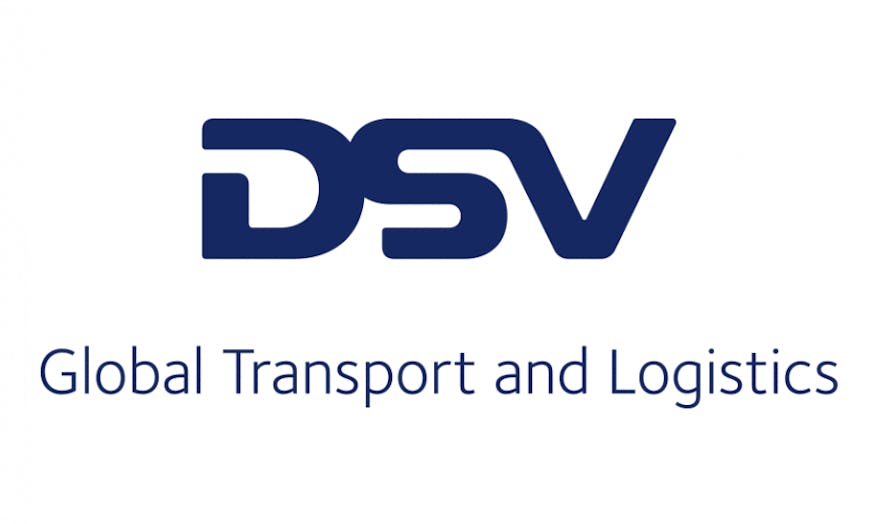 DSV Solutions
"Citius AG is an excellent business partner for DSV. The prompt response and knowledge they have of the market make the difference, as it helps us make better strategic decisions. We are very grateful for the customer service and for finding solutions that generate greater added value for us."
Reyvid Villegas, President
Milestones

The Alles Group is founded
Monterrey Office
Alles Group
Campus Development
Carrier 1
Transaction management
Emerson Mexico
(To present)
Citius Capital
is founded

Monterrey Office
Citius Capital
Portfolio administration
DSV Solutions
(To Present)
Citius Capital

Portfolio administration
Toyota Tsusho
(to present)

San Luis Potosi Office
Citius Capital



Offices @ Queretaro and Guanajuato
Transaction Management
Mitsubishi Electronics

Juarez Office


McAllen Office
Citius Capital

Japan Desk
Citius Capital

Mexico City Office


Europe Desk


US-Canada Desk
Alles Group
Transaction Management
Whirlpool

Puebla Office


Korea Desk


China Desk
Alles Group
- Portfolio Sale
Lowes Mexico
Citius Capital


Guadalajara Office

- Transaction Management
IKANO & IKEA
- Portfolio Administration
Amazon (To present)
Alles Group & Citius Capital
merge into Citius AG
Citius AG


Austin Office
Citius AG
Successfully integrated both platforms

Tijuana Office